Welcome to J316.us
John 3:16
For God so loved the world, that he gave his only
begotten Son, that whosoever believeth in him
should not perish, but have everlasting life.
---
Our Vision
---
Is to reach the lost at any cost that doesn't cost us our beliefs. To provide teachings to strengthen the believer and give further understanding of the Bible to all seeking truth.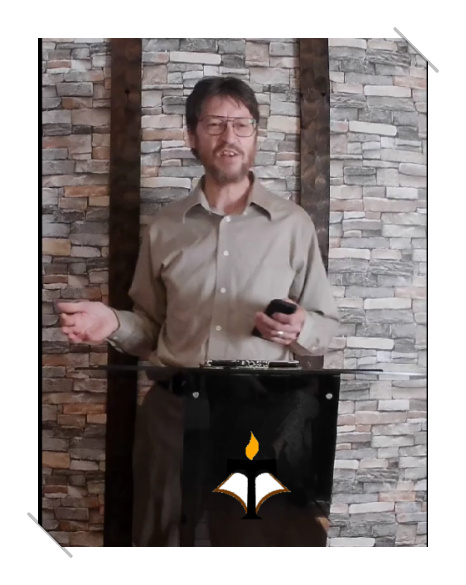 Mark was Ordained as Christian Clergy, and received Honorary Doctor of Divinity in 1997.

Mark is called into the five fold ministry of Ephesians 4:11 as a christian Pastor / Teacher to the body of Christ.

His desire is to build up the body of Christ, by providing anointed teachings and resources to help make mature disciples in the body of Christ, so that they can be used by God to touch a hurting world.

Thank you for taking the time to find out more about J316.us.

To visit our church Home page
Transforming Word -- TW.J316.us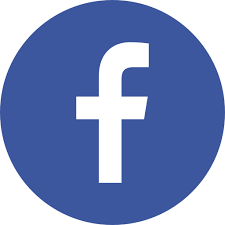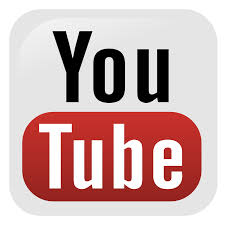 ---
Donations
If you would like to make a donation you may click on the button below and it will take you to the PayPal's secure site.
Thank You and God Bless you